Cross-cutting digital technologies is a progressive scientific and technical area that ensures the productivity of some fields, such as the development of high-tech products and services. It also has a positive impact on economic development in the world. This technology is not integrated with any single industry or product, and professionals can use it in many industries and economies, such as education, energy, engineering, medicine, construction and agriculture.
Cross-cutting digital technologies and its features
Cross-cutting digital technologies include a huge set of emerging industries and digital economy trends such as:
Big Data;
robotics and sensory components;
distributed databases (such as blockchain);
virtual and augmented reality;
neurotechnologies and artificial intelligence;
industrial Internet;
wireless communication;
quantum technology.
The development of these directions will affect almost all fields of economy. The point is that it is only through them that we can begin global use of eco-efficient energy-efficient transport, high-tech materials and new medicines.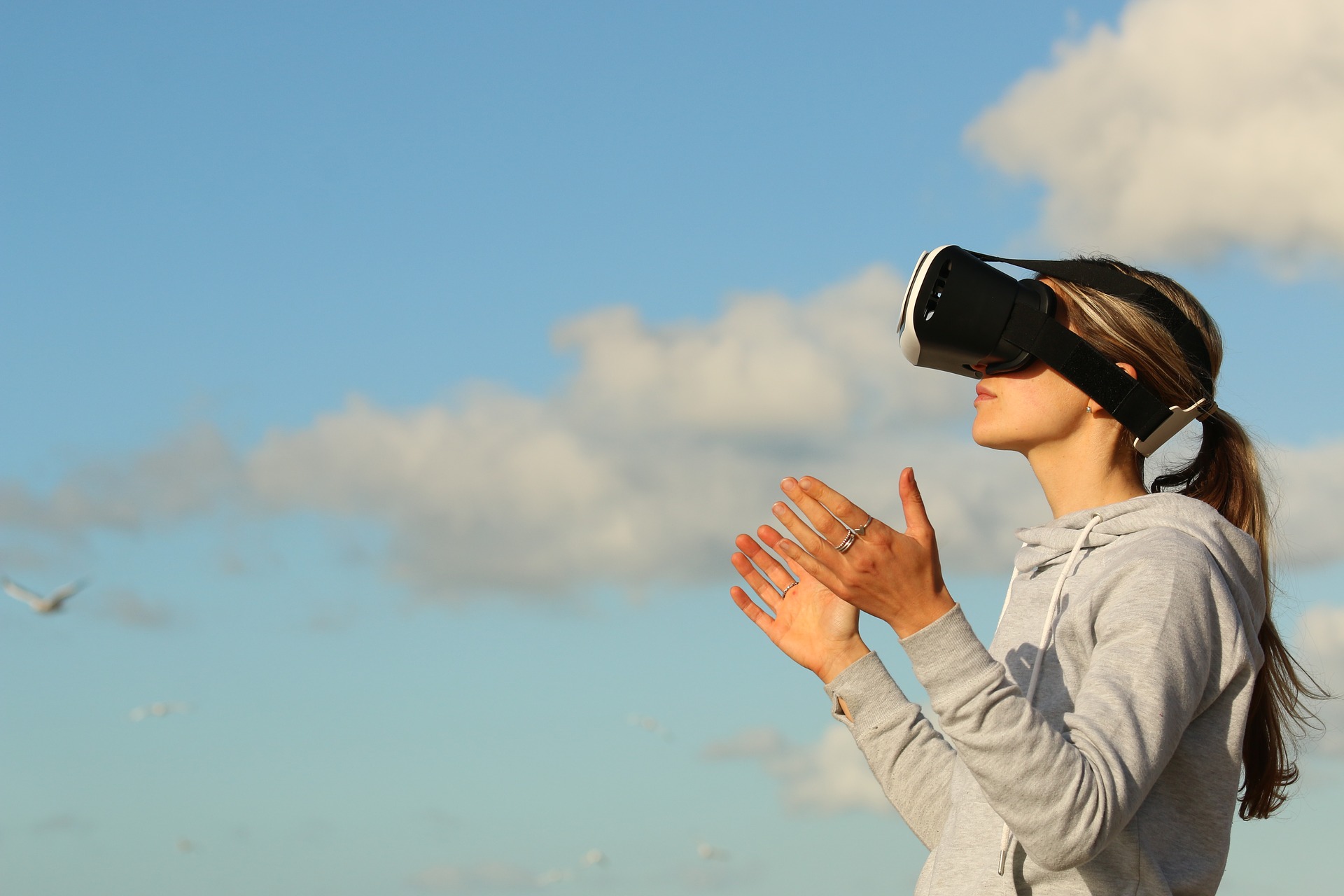 Most important developments in the field of the cross-cutting digital technology
Almost all the technological fields that we use in various fields of industry, education and medicine today include this technology. For example, quantum computing is required when creating new materials, such as those that do not have enough speed and power and are ordinary computers. With their help, specialists can launch new satellites into orbit much easier and without using huge money for this. At the same time, the acceleration of wireless communication is an excellent assistant in the way of transition to a new level of product quality, reduction of development costs, automation of work on prototyping and testing of new products.
The new industrial Internet helps us to connect to the network of any household appliances and equipment, and also, it makes it possible to integrate appliances among themselves, which simplifies the creation of goods or services and their delivery to consumers.
The pandemic of the virus, which has been so terrible in recent years, has made it a priority to develop new pharmaceuticals and improve disease scanning. People have become interested in this field, and especially its industry as molecular engineering. All this includes:
mathematical techniques and IT, which allow us to simulate the quality of molecules and supramolecular structures for use in biology or biochemistry;
generative design of biomaterials, molecular and supramolecular structures, as well as biopolymers, which make it possible to perform a programmed association of molecules for a certain function;
modification by means of molecular engineering of tissues and cells;
DNA nanotechnology, which enables highly accurate determination of functional and spatial properties of molecules.
DNA nanotechnology, which enables highly accurate determination of functional and spatial properties of molecules.
Molecular engineering is important not only for the production of drugs, but also for the definition of expression profiles of healthy and pathogenic cells, the search for new biomarkers and molecular mechanisms of diseases. It also helps us in the process of identifying new therapeutic targets. In addition, with molecular engineering, we can create sustainable and affordable food for the future.
However, technology alone will not be enough to make a rapid increase in productivity in any given area. To succeed, we need comprehensive solutions. In medicine, there is the use of technologies other than molecular engineering. So, thanks to the blockchain, experts learned to create a digital ID, which helps them to monitor all changes in a person's health during his or her life. This factor does not depend on the medical institution in which this person is recently treated. Also, specialists will learn to restore hearing, vision, sensitivity to people with disabilities, teach medical students anatomy on real examples, and all this they will do with devices of virtual and augmented reality.