Timur Turlov, a renowned entrepreneur, financier, and CEO of Freedom Holding Corp., delivered an awe-inspiring and thought-provoking speech at SUTalks, a prestigious event held at Satbayev University. The atmosphere was electric as students and faculty members hung on his every word, eager to absorb his insights on entrepreneurship in Kazakhstan.
During this captivating session, Turlov engaged in an interactive discussion with the audience, graciously answering their questions and sharing personal experiences. His words resonated deeply with the aspiring entrepreneurs and students in attendance, leaving a lasting impact on their entrepreneurial journeys.
The event attracted not only students with a keen interest in startups and entrepreneurship but also educators and industry professionals seeking inspiration. Turlov's valuable knowledge and wisdom served as a guiding light, offering practical advice on achieving personal success and wealth.
The accomplished entrepreneur generously shared his experiences and personal thoughts on how to thrive in today's ever-evolving world. He emphasized that education, deep knowledge, and professionalism are fundamental for success, underlining the importance of continuous learning and growth.
Main thoughts
"I firmly believe that in the next three decades, the wealth of any nation will be determined solely by the intellectual potential of its citizens," expressed Turlov during his captivating speech. "If we can provide our children and grandchildren with a quality education, we will undoubtedly become much wealthier." His words ignited a sense of responsibility among the attendees, inspiring them to invest in their intellectual growth and contribute to their nation's prosperity.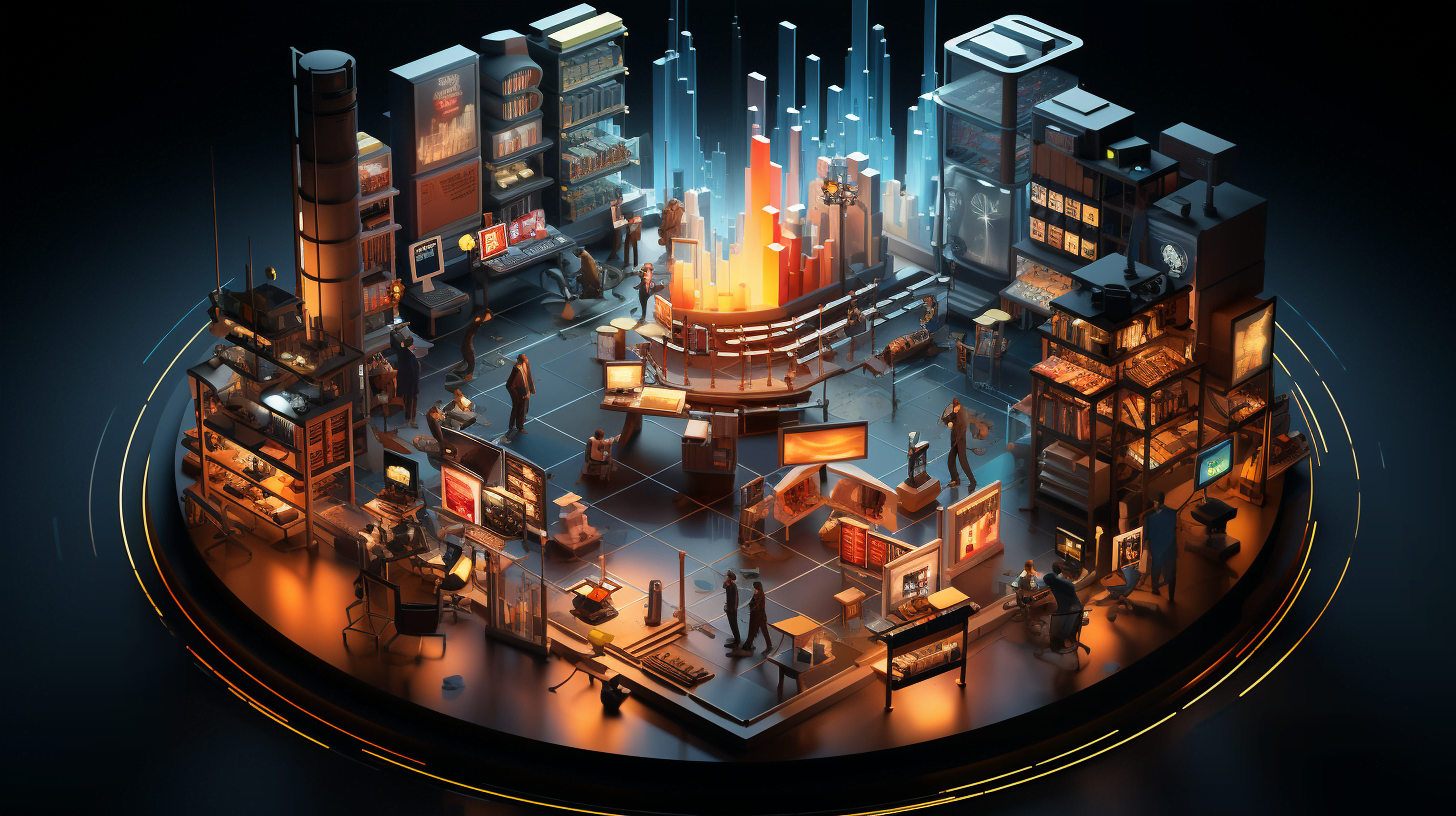 Turlov stressed the significance of computer literacy in the modern world, highlighting the pervasive impact of automation and digitalization. He emphasized that individuals who can adapt and master the complexities of modern technologies, utilizing and implementing them across various domains, will have abundant opportunities to earn substantial income, regardless of their field.
While expertise in information technology is undoubtedly valuable, Turlov revealed that success goes beyond IT knowledge alone. He stated, "In reality, what people truly require now are specialized experts in various fields, ranging from linguistics to rocket science, who are also proficient in IT.
There are indeed many individuals who possess programming skills, but those rare individuals who possess a deep understanding of your business, excel in programming, and have knowledge of rocket science are highly sought after. Bankers with a comprehensive understanding of IT are more valuable than mere programmers." His words sparked a paradigm shift in the minds of aspiring entrepreneurs, broadening their perspective on the mastery needed for success in today's competitive landscape.
Towards the end of the session, students eagerly asked about securing funding for their startups and the key factors investors consider. Turlov emphasized that a proper mindset, responsibility, and profound knowledge are far more crucial for business success than mere investments. He highlighted that entrepreneurs who understand how to create value for people and build strong teams can thrive under any circumstances, regardless of the availability of financial resources.
Following the enlightening lecture, the esteemed guest was graciously given a comprehensive tour of the university's state-of-the-art laboratories, showcasing the institution's commitment to technological advancement and innovation. The event, skillfully moderated by Almas Sagynuly, a Satbayev University alumnus, concluded on a high note, leaving the attendees inspired and motivated to embark on their entrepreneurial journeys.