Uzbekistan and China, two nations with a shared vision for innovation and progress, have recently signed a momentous memorandum on cooperation in digital technologies. This significant step marks a new chapter in their bilateral ties as they strive to strengthen their partnership and leverage each other's strengths and expertise.
As highlighted by the press service of the Uzbek Ministry of Digital Technologies, the collaborative efforts aim to introduce new trends in IT. This forward-thinking approach by the Uzbek president and other politicians paves the way for advancements in various sectors, fostering knowledge exchange and experience sharing.
Details
The memorandum encompasses a wide range of areas for collaboration, including infrastructure connectivity, construction of communication networks, 5G technology, network security, and information and communication technologies. By jointly addressing these key areas, Uzbekistan and China are poised to achieve new milestones and drive progress in the digital landscape.
The agreement was reached following a productive meeting between Uzbekistan's Minister of Digital Technologies, Sherzod Shermatov, and China's Minister of Industry and Informatization, Jin Zhuanglong, in Beijing. Their unwavering commitment to further enhancing the Sino-Uzbek partnership in various fields sets the tone for future collaboration between the two nations.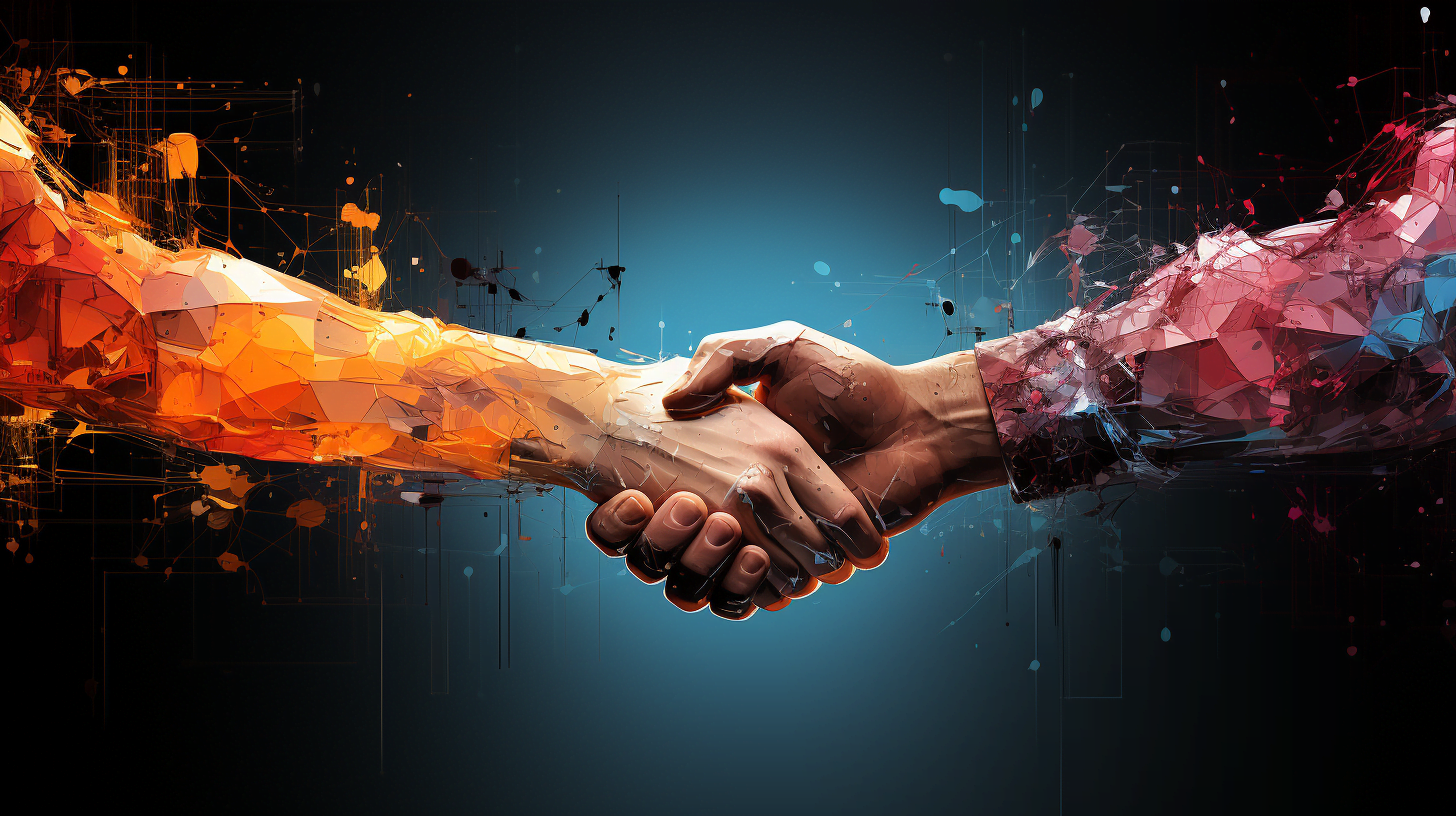 Underlining the significance of this partnership, the head of the Chinese Ministry of Industry and Informatization emphasized the active involvement of both countries' leadership in comprehensively strengthening their cooperation. Notably, this memorandum not only promotes collaboration within the framework of the "One Belt, One Road" forum but also aims to shape the future of information communications and digital technologies.
The partnership between Uzbekistan and China holds great potential for mutual growth and progress as it brings together the expertise and resources of both nations. With a shared vision for innovation and technological advancements, this collaboration is set to contribute significantly to the development and transformation of the digital era, not only in both countries but also beyond their borders.
Furthermore, this partnership is expected to foster research and development activities, facilitate talent exchange programs, and promote entrepreneurship in the digital sector. By creating an environment conducive to innovation, Uzbekistan and China aim to become global leaders in digital technologies and pioneers in shaping the future of the digital economy.
The long-term cooperation between Uzbekistan and China is rooted in their mutual commitment to building a sustainable and inclusive digital society. By harnessing the power of digital technologies, both nations seek to enhance the quality of life for their citizens, enhance economic growth, and address societal challenges.
In conclusion, the memorandum of cooperation between Uzbekistan and China in digital technologies signifies a significant milestone in their partnership. With a shared vision, commitment, and determination, these two nations are poised to forge new frontiers in the digital landscape and contribute to the global advancement of IT.